Donations Assisted 130 Families at Thanksgiving
November 18, 2022
On Wednesday, November 16, 2022, Mission Lexington's mobile food pantry picked up 130 holiday baskets and 130 gift cards for turkeys/hams from the ICE West Columbia office to be delivered to the community. Mission Lexington was founded in 1978 to serve Lexington County, SC individuals and families facing difficult times with very limited resources.
Coordinated by MC Probus, the staff in the West Columbia office exceeded last year's collection of 120 baskets with 47 different donors, we collected enough food to assemble baskets filled with canned vegetables, stuffing, gravy, dessert, yams, and a gift card for a turkey or ham.
Thank you to everyone who donated and supported this cause!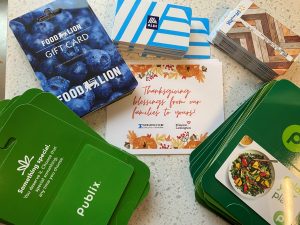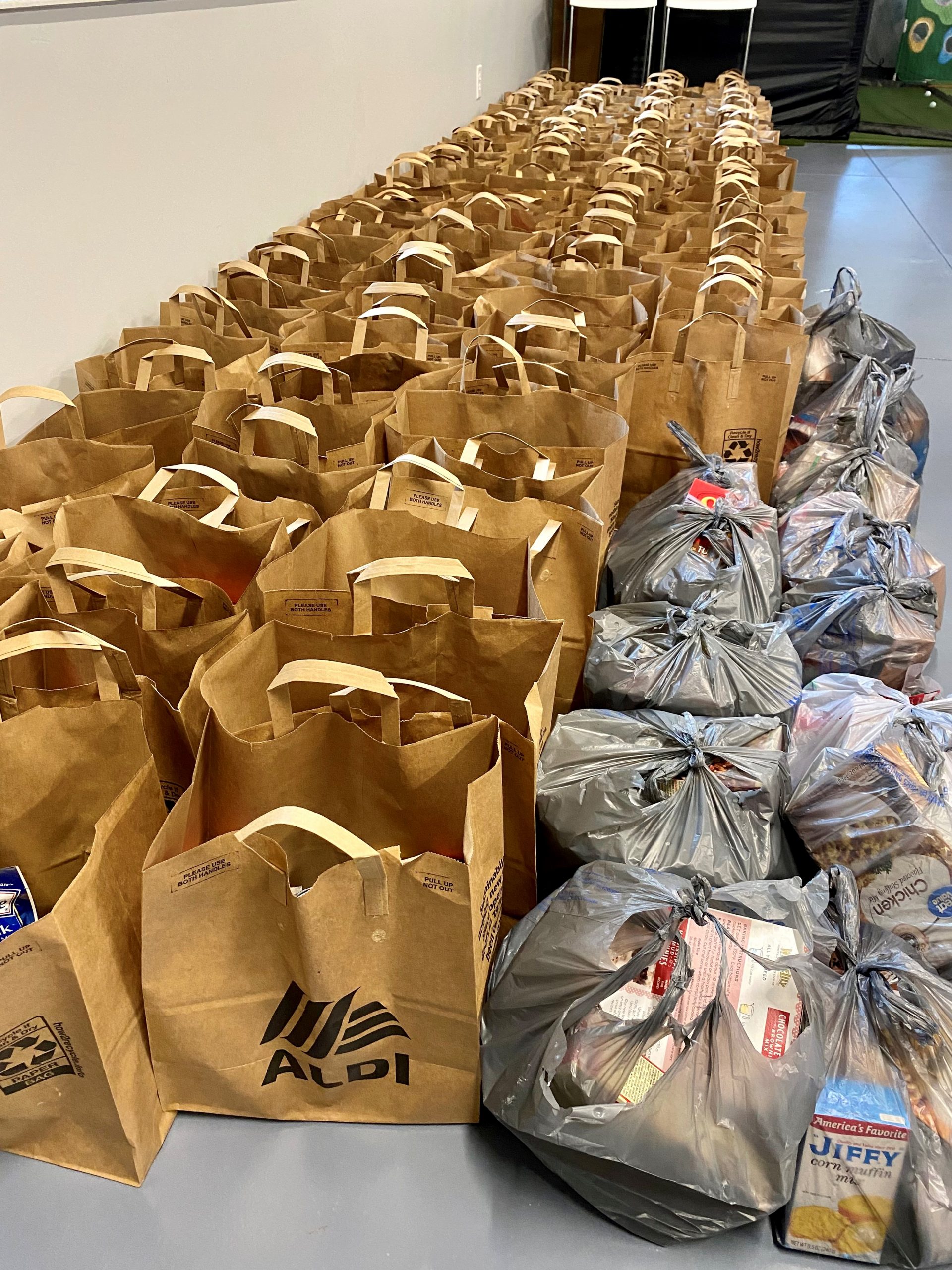 stuffing the bags before delivery