ICE Attends 2023 STGEC in Charlotte
November 2, 2023
ICE was well represented this week at the 2023 Southeastern Transportation Geotechnical Engineering Conference in Charlotte, North Carolina!
Geotechnical personnel across four of our ICE offices attended the conference to connect with like-minded professionals and discover the latest advancements in geotechnical technology.
Michael Simpson delivered an excellent presentation on the independent comparison of dynamic pile test equipment (external gauge systems).
The ICE Team is excited to implement all of the valuable geotechnical knowledge and insight gained this week!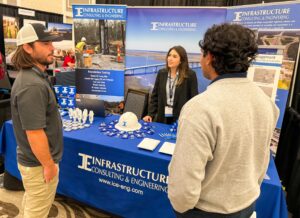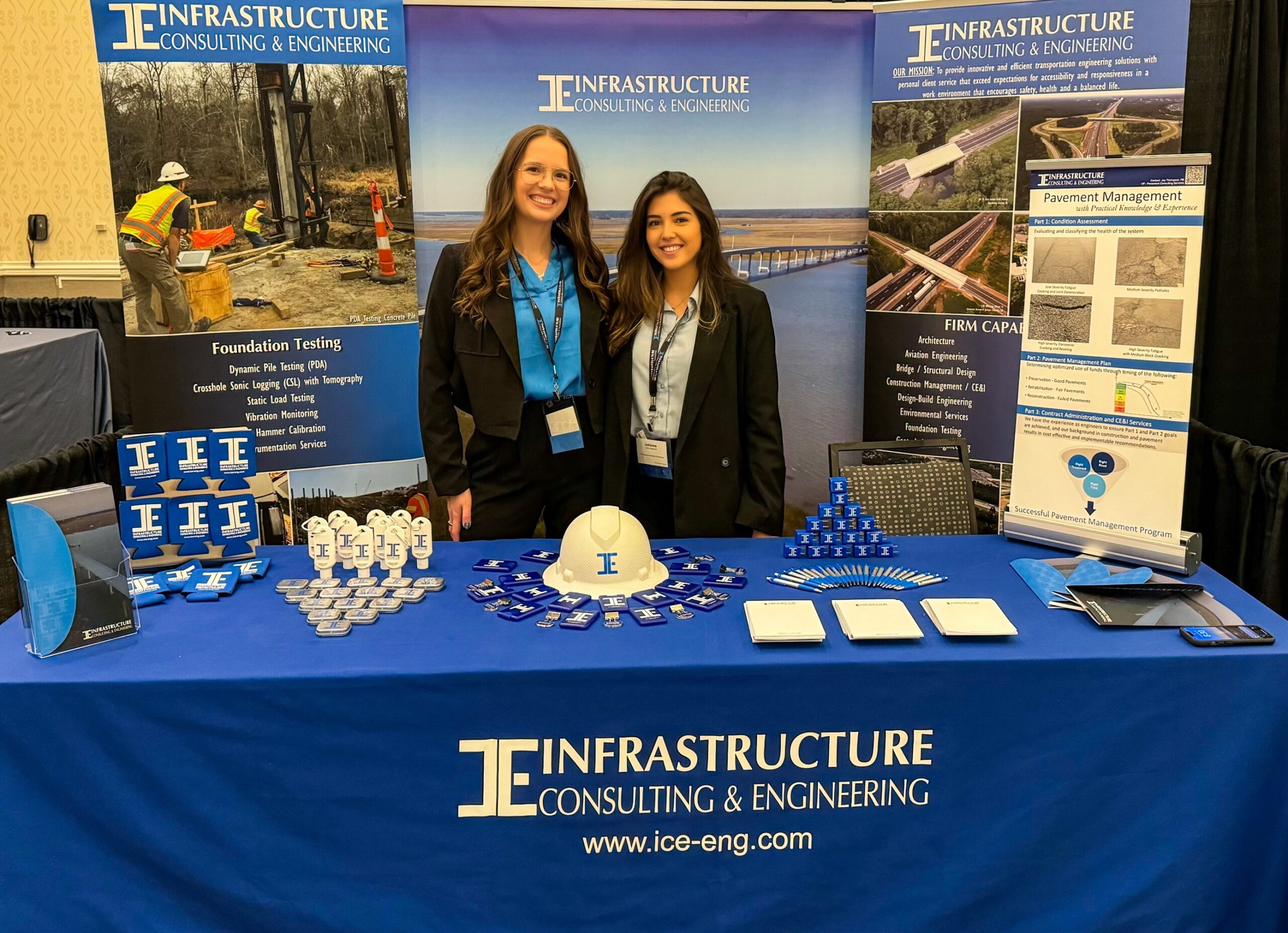 Warning
: include(/apps/ice-eng.com/trunk/wp-content/themes/ice-eng/bottom.php): failed to open stream: No such file or directory in
/apps/ice-eng.com/trunk/wp-content/themes/ice-eng/single-employee-news.php
on line
125
Warning
: include(): Failed opening '/apps/ice-eng.com/trunk/wp-content/themes/ice-eng/bottom.php' for inclusion (include_path='.:/usr/local/lib/php') in
/apps/ice-eng.com/trunk/wp-content/themes/ice-eng/single-employee-news.php
on line
125