ICE Launches Employee News Platform
Story by Lynda Monroe
January 2, 2023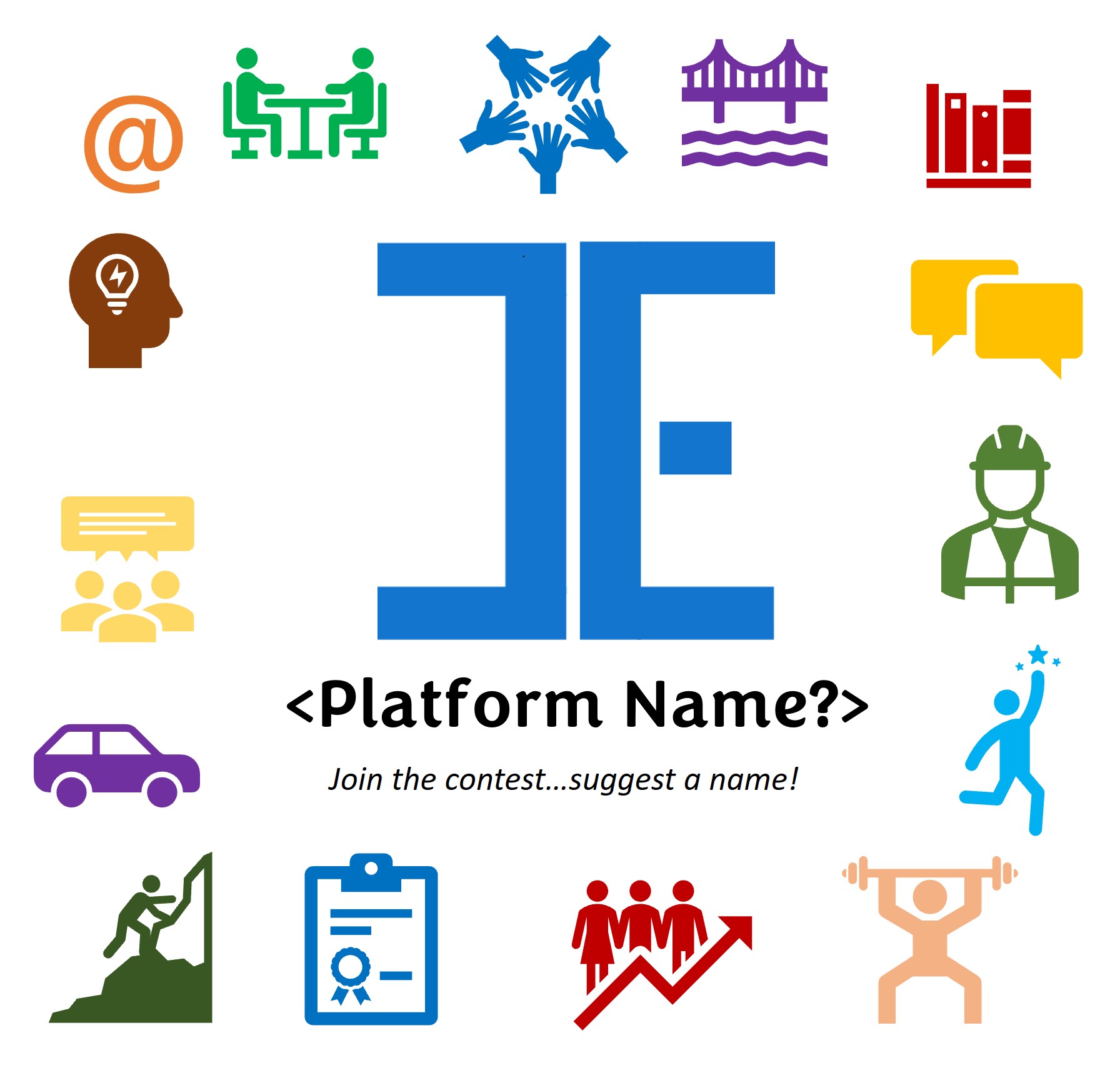 As ICE continues to succeed and grow, making in-person announcements or communicating recent news and happenings often enough becomes challenging. In an effort to distribute company news more often than quarterly or semi-annual newsletters, we have launched an ICE Employee News Platform.
The platform will include brief articles worthy of sharing such as project pursuit wins, awards, employee accomplishments, health and wellness, new team members, new offices, updates on benefits, community involvement, and helpful resources.
Until a committee is established, feel free to submit your articles to Lynda Monroe lynda.monroe@ice-eng.com or Adriana Dickert Adriana.dickert@ice-eng.com. Articles may be submitted anytime and will be posted in 48-72 hours. Please send them copy-ready with at least one featured photo and any other additional photos you would like to include.
ARE YOU FEELING CREATIVE? We need a name for our new platform. Submit your platform name ideas between Jan. 1 and Jan. 20, 2023. Ideas will be sent anonymously to a randomly selected group of voters who will determine the winner. If your suggestion is selected, you'll win a $25 gift certificate to the ICE Store.