Coleman-Snow Consultants, LLC becomes Infrastructure Consulting & Engineering, PLLC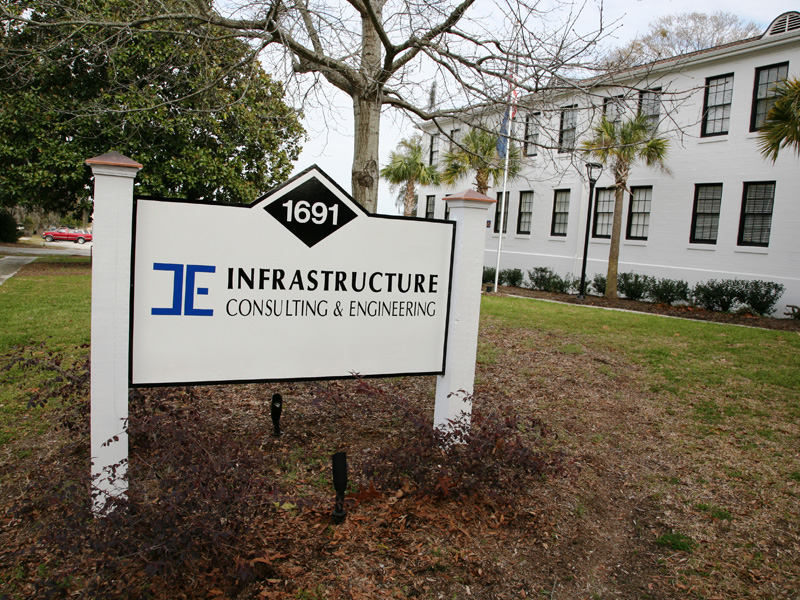 We are excited to announce that Coleman-Snow Consultants has reorganized and we have changed our name to Infrastructure Consulting and Engineering (ICE) effective January 1, 2013. At the same time changed all of our e-mail addresses to first.last@ice-eng.com. The old email addresses will continue to be operational for the foreseeable future. All other details and structures of the company, as well as current contracts and other agreements, remain unchanged.
The motive for name change was not an acquisition by another group or firm but a transfer of assets internally which effectively eliminated a conflict of interest. Though our name has been changed, our dedication to our clients and partners remains the same. We continue to take great pride in our established reputation of professional excellence and technical competence and we will continue to provide high-quality, responsive service to make this organizational transition transparent to you as we move forward.
This is an important milestone for ICE and we look forward to strengthening our relationship with our clients, partners, and vendors.