ICE Attends ASCE SC Fall Conference
September 29, 2023
ICE was well represented at last Friday's 2023 ASCE SC Section Fall Conference!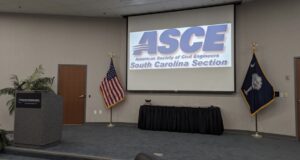 Ryan Chmielewski (Hydro Designer), Jonathan Cranston (Geotechnical Engineer), and Bree Long (Communications Specialist) attended the conference to represent ICE and participate in various general civil, structural, and water resources presentations.
Most notably, SCDOT's Brian Klauk provided an excellent keynote presentation on the history, overall vision and future of the Carolina Crossroads project.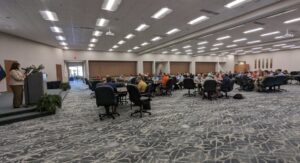 Planning to attend a local conference? Please share your conference information and photos with Bree Long to be featured on The ICE Scoop!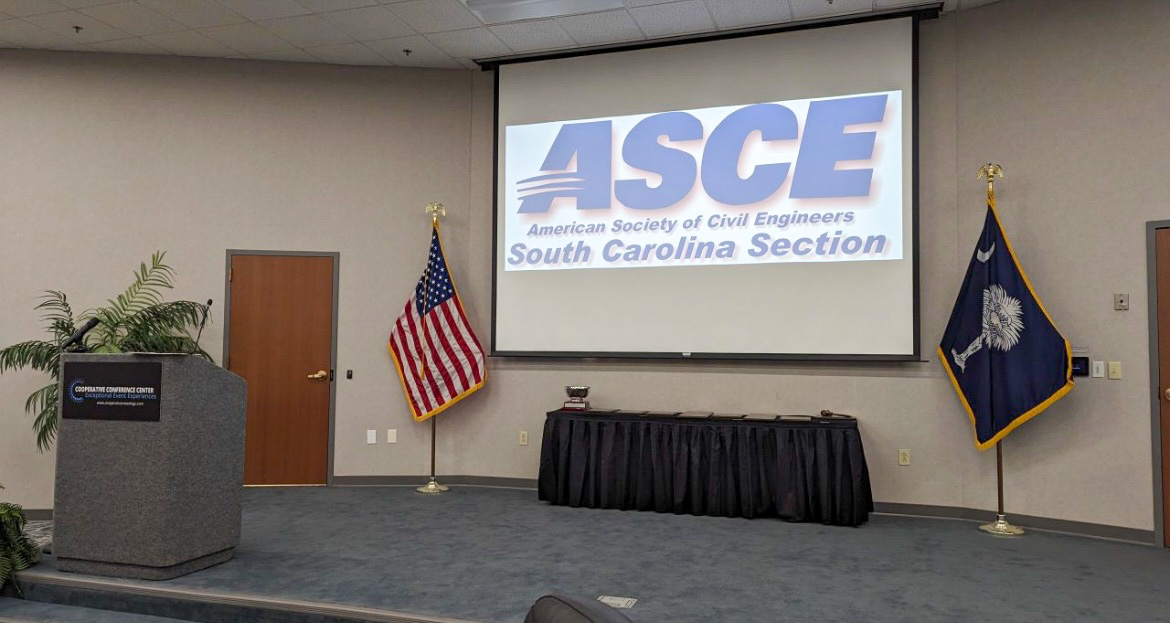 Warning
: include(/apps/ice-eng.com/trunk/wp-content/themes/ice-eng/bottom.php): failed to open stream: No such file or directory in
/apps/ice-eng.com/trunk/wp-content/themes/ice-eng/single-employee-news.php
on line
125
Warning
: include(): Failed opening '/apps/ice-eng.com/trunk/wp-content/themes/ice-eng/bottom.php' for inclusion (include_path='.:/usr/local/lib/php') in
/apps/ice-eng.com/trunk/wp-content/themes/ice-eng/single-employee-news.php
on line
125