ICE Launches New Website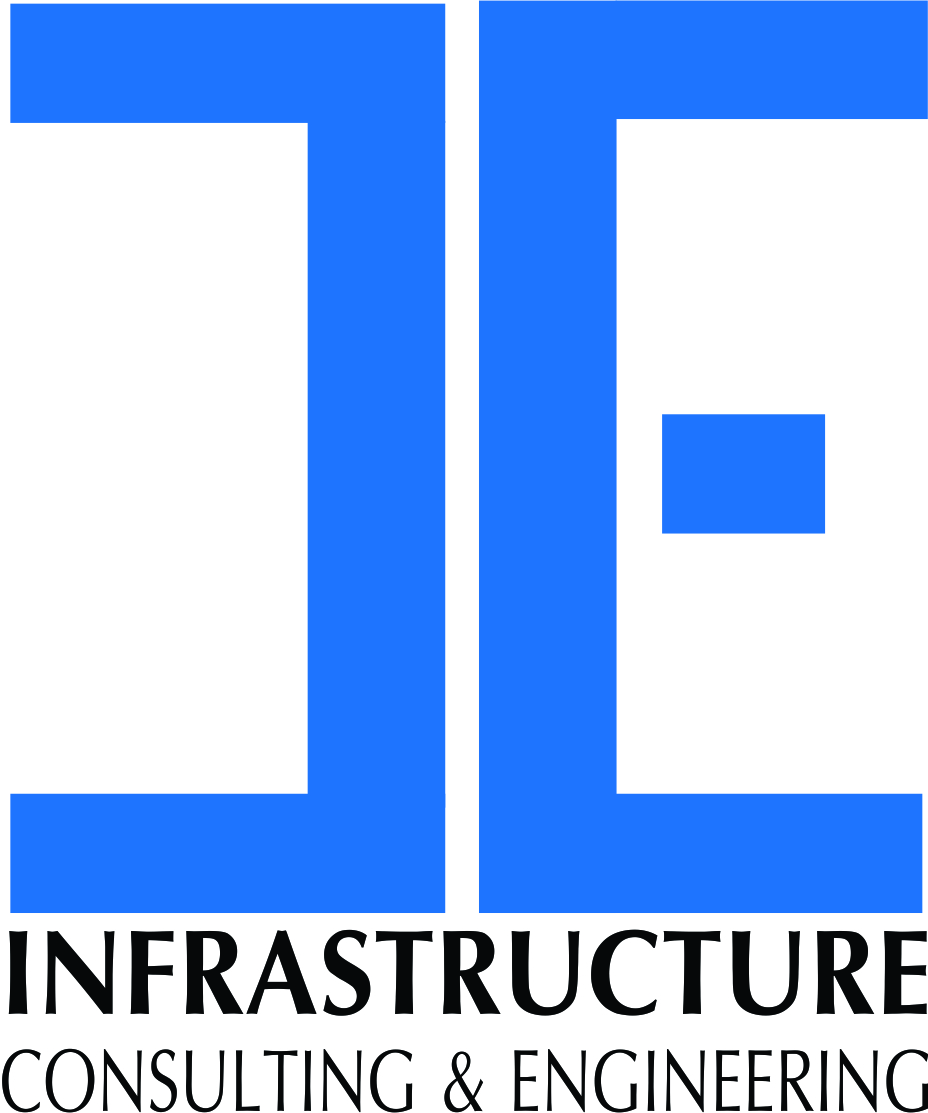 Infrastructure Consulting and Engineering is proud to announce the launch of our new website which is currently live and located at the same address www.ice-eng.com. The site features a fresh look, easy navigation, project profiles and detailed services provided by our professionals. Our site is divided into six main sections: HOME, SERVICES, PROJECTS, COMPANY, NEWS & EVENTS and CONTACT information.
The new configuration of our website allows our current and prospective clients, partners, team members, subconsultants and vendors to find general information about the services we offer as well as learn more about our mission and project experience. We have added new photos of current and completed projects and we have introduced our reorganized structure in our Leaders section.
The website will be updated on a regular basis with new projects, photos and news. Potential employees will have an opportunity to browse employment opportunities and review the benefits of joining our team.  Our current employees will have access to a feature that is currently being developed. The Employee Portal will provide easy access to internal company forms, news, calendars, handbooks and other resources our employees regularly request.
If you have any questions or comments, email us. We welcome your feedback.
The site was designed by Colophon New Media located in Charleston, South Carolina. Colophon has been providing web development and marketing solutions to thousands of businesses for over 10 years.
If you have any questions or comments, email us. We welcome your feedback.
To view ICE's new website, visit www.ice-eng.com.