ICE Provides Engineering Services Internationally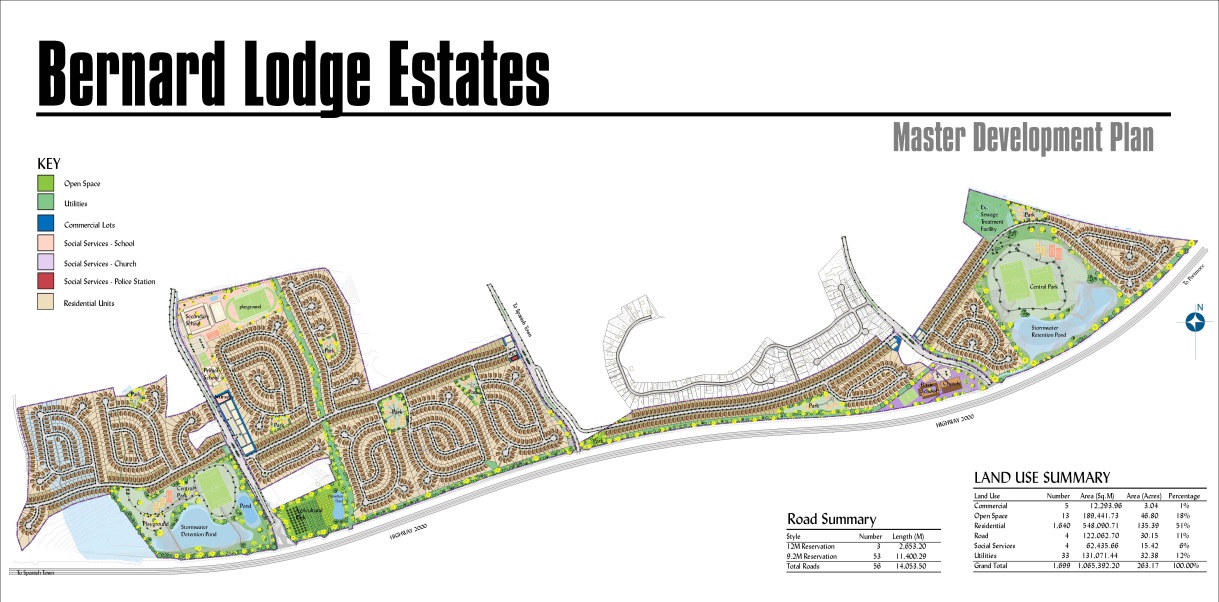 JAMAICA – ICE is providing engineering services on a new design-build housing development in Jamaica. ICE will be responsible for providing on-site support for producing technical specifications and front-end documents for contracts, constructability reviews and design services for Phases 1 and 2 of the Bernard Lodge Housing Project located in St. Catherine Parish, Jamaica.
This housing development will include 1585 residential homes; 985 studio homes and 600 one bedroom homes. Construction is scheduled to begin in Fall 2013. Phases 1 and 2 of five phases consists of 643 studio homes and are expected to be completed simultaneously in the first 15 months.  The remaining phases are expected to be completed by the second quarter of 2016.
BRITISH VIRGIN ISLANDS – ICE is assisting the British Virgin Island of Tortola with a major upgrade to their existing cruise ship pier area located within the heart of Road Town, their capital city.   The project will help Tortola become a new port-of-call destination for Disney and Norwegian Cruise lines, with their new "Megaliner Cruise Ships." This $4.5M theme-park style project is under design with the mission of transforming the site to provide an elegant and upscale shopping and dining experience to passengers from two (2) Megaliner Cruise Ships (approx.. 8,000 passengers) while accentuating the beauty, history and culture of the British Virgin Islands.  The project consists of a total redesign of the site, including site grading, stormwater drainage, erosion control, new road construction with brick pavers and granite curbing, decorative sidewalks, a boardwalk adjacent to the Carribean Sea, and new utilities including water (with a backup/emergency storage tank) and new sanitary sewer services, including a new pump station.