ICE Wins 2017 GPTQ Award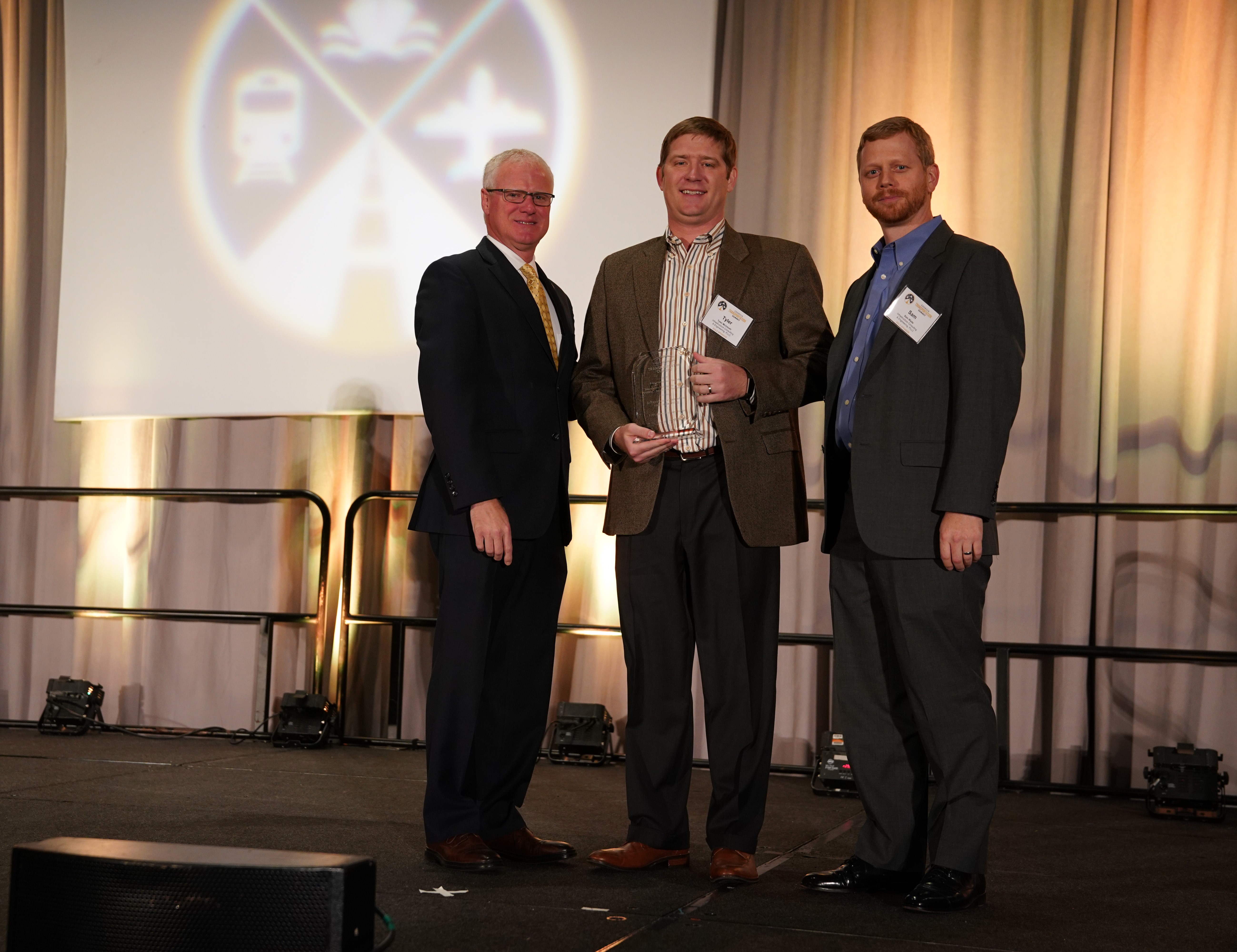 Led by the firm's Norcross Office, ICE was awarded the 2017 Georgia Partnership for Transportation Quality (GPTQ) Preconstruction Design Award for Category 1: Innovative Solution for a Design Problem / Best Use of New Products on GDOT's Interstate 285 at Riverside Drive Ramps Project.
This project consisted of consisted of the safety improvements to the existing interchange of I-285 at Riverside Drive. The project converted the two existing signalized intersections at each ramp terminal at Riverside Drive with a single lane roundabout. Each approach to the roundabout was widened to two lanes, with one lane entering the roundabout and the other serving as a right turn lane. The project also included rehabilitation of the existing bridge and the addition of a five-foot wide sidewalk to both sides of the roadway.