ICE Gives Back to Local Students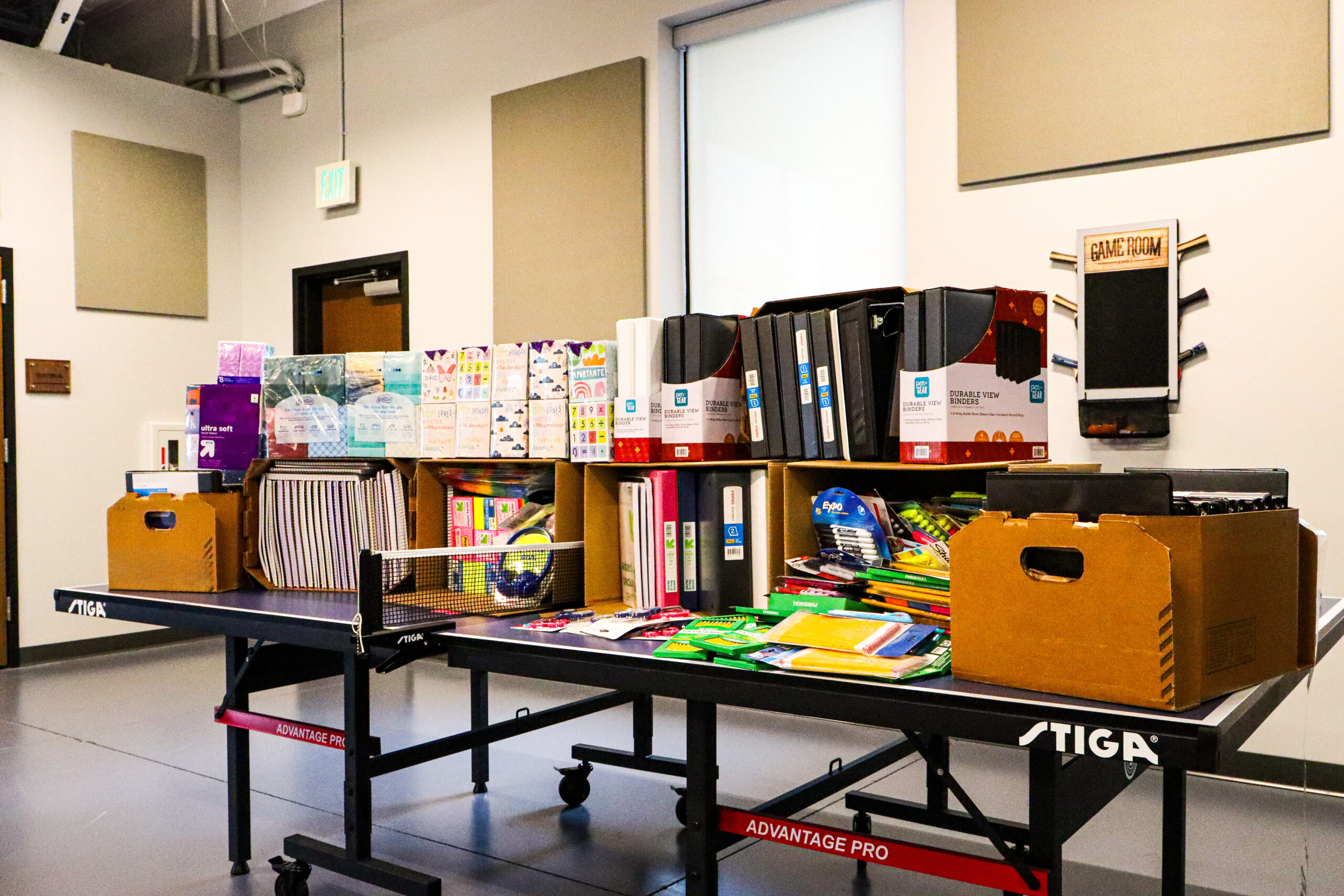 Remember what it was like as a kid, getting all new stuff for the first day of school? How about the excitement of having bright, unbroken crayons, pencils to sharpen, and fun backpacks?
All students deserve to feel that same excitement about school, so this year, ICE headquarters participated in Mission Lexington's Back-to-School Drive to help students in the local community feel confident and prepared for the school year ahead.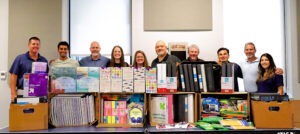 Throughout our weeklong drive, ICE West Columbia employees brought in an extensive collection of school supplies. On Monday, July 24, 2023, ICE donated over 400 items needed most by students in the Midlands to Mission Lexington!
Thank you so much to each and every ICE employee who donated to help local students in need!